Ethiack, the leading platform in Autonomous Ethical Hacking, has successfully obtained the ISO 27001 certification. This highly regarded international standard sets forth the best practices for robust information security management systems (ISMS).
The ISO 27001 certification ensures the meticulous safeguarding and protection of priceless assets, such as financial information, intellectual property, employee records, and also entrusted data from third parties.

This holds particular significance for us since we're working and innovating in the realm of Autonomous Ethical Hacking and vulnerability identification services, where the utmost levels of security are imperative given the sensitivity of our customers' information.
"We are all very proud of this new milestone," says Jorge Monteiro, CEO of Ethiack.

"This was a team effort and together we'll continue to provide top-notch security solutions that not only meet industry standards but exceed our client's expectations."
This also comes to demonstrate our unbreakable commitment to information security. Our customers and partners can rest assured that we have put in place robust controls and practices to protect their sensitive information as well as our own. This achievement also streamlines the compliance process for other companies seeking to adhere to ISO standards.
In addition, it reflects our support for Autonomous Ethical Hacking initiatives and potential partnerships, opening up opportunities for them to leverage our expertise in identifying vulnerabilities.


Let's celebrate this milestone together and keep pushing boundaries to create a safer digital world for everyone! 🚀✨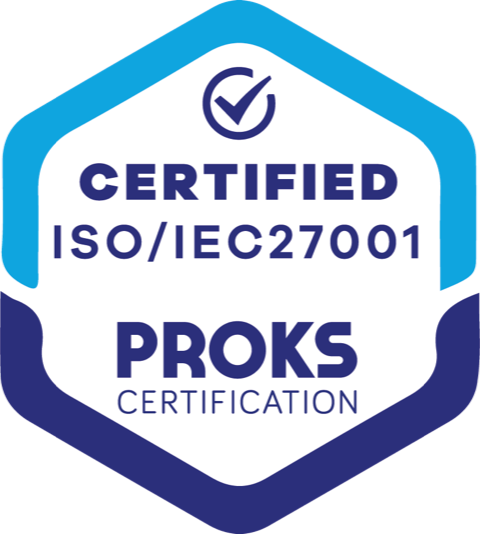 About ISO 27001
ISO 27001 is a globally recognized standard for information security management. It outlines a framework for establishing, implementing, maintaining, and continually improving an organization's information security management system.