Ethiack distinguished as a Leader in Innovation in Portugal
The National Innovation Award is an initiative of Jornal de Negócios, BPI and Claranet, in partnership with Nova SBE and Cotec Portugal. This project aims to boost the culture of innovation and reward the best talents and entrepreneurial projects in the two categories that constitute the prize:
Business (large companies, SMEs, and public administration)
Technology (artificial intelligence and machine learning, workplace transformation, cloud area, cybersecurity, sustainable technology, and Web 3.0 project).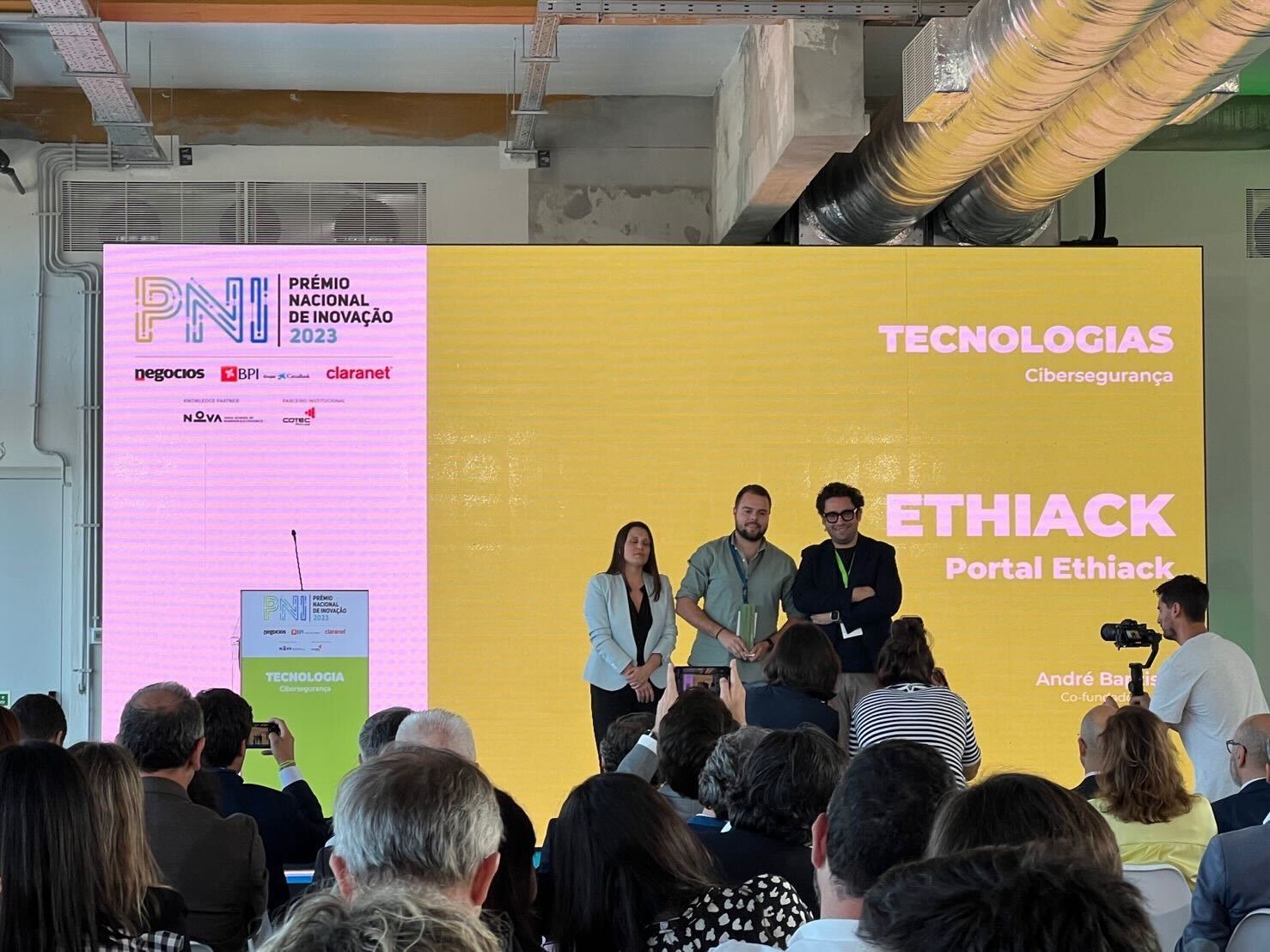 In order, Diana Ramos, André Baptista, CTO of Ethiack, and Rui Coutinho.

The National Innovation Award had 104 applications, distributed across nine categories, with the award ceremony taking place at the Beato Creative Hub, in Lisbon.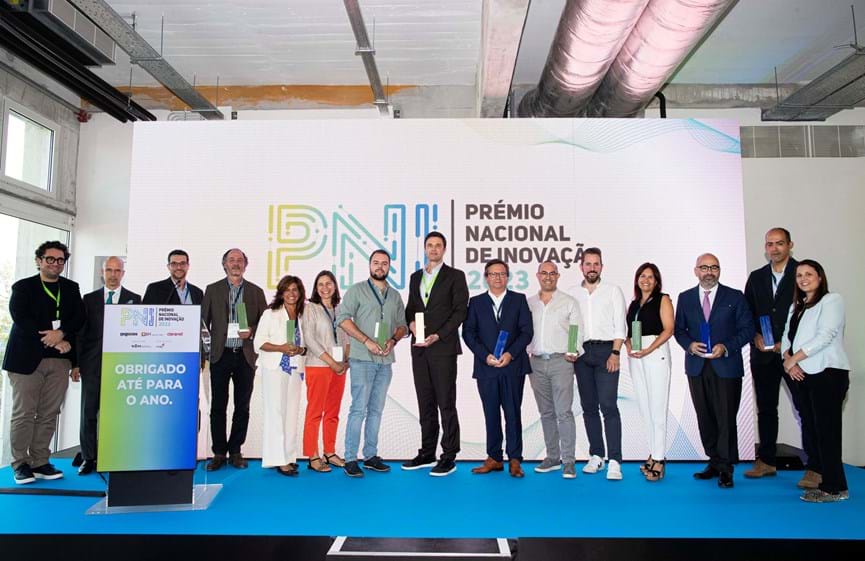 Group photo with the winners of the first edition of the National Innovation Award


After the projects were evaluated, Ethiack took home the prize for the Cybersecurity Category. Here's what they said about it:
"This tech company is developing an autonomous platform capable of identifying vulnerabilities in exposed digital infrastructure instantly, continuously, and with more than 99% accuracy. The platform will combine automated and manual ethical hacking with AI to test WebApps, APIs, and internal networks."
This could only be achieved due to our continuous effort in leading technology, our community of top ethical hacking minds, and the teamwork that makes the dream work. All this allows us to advance on our mission to contribute to the innovation and digital transformation of organizations in Portugal and the world.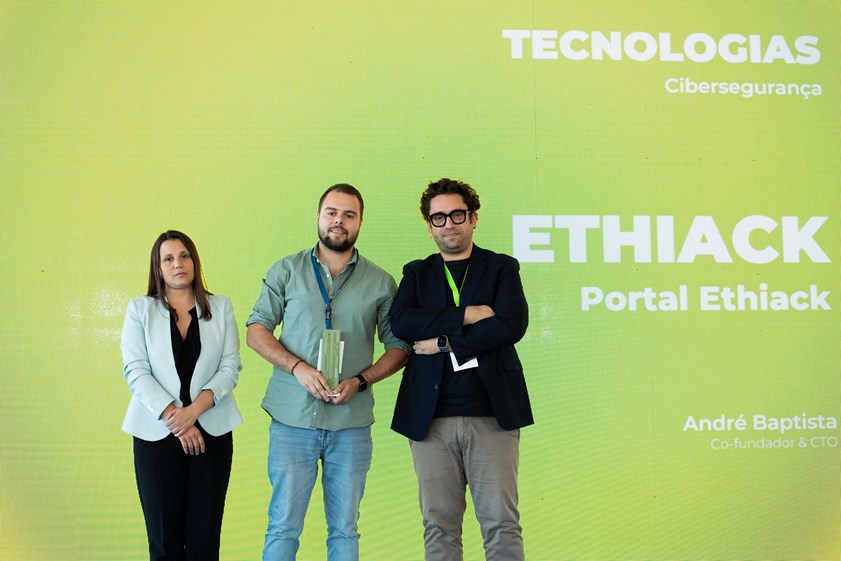 In order, Diana Ramos, André Baptista, CTO of Ethiack, and Rui Coutinho.

André Baptista, CTO and Co-Founder, was the one who represented Ethiack at the awards ceremony.

"With the rise of the inevitable cyber threats, this prize helps us assure we're on the right path. It makes the late nights of coding and hacking even more rewarding.

We're committed to bringing ethical hacking to more organizations, as we dream bigger, innovate smarter, and make cybersecurity accessible to all."
For Jorge Monteiro, CEO and Co-Founder, this prize comes to reinforce our potential growth and the trust of our partners.

"It reaffirms our position as pioneers in the industry since the value of the Autonomous Ethical Hacking platform speaks for itself. It is also a prize that reinforces the confidence our partners and team members have in us, as we continue to push boundaries and forge new paths in securing the digital landscape."
You can also read the full official Portuguese article here.